I have been buying vehicles at this dealership since 1981, my experience has always been excellent and trustful. With the economy picking up now I was able to purchase a new truck to replace my 2007. Can wait to explore all the new additions. Thanks Dave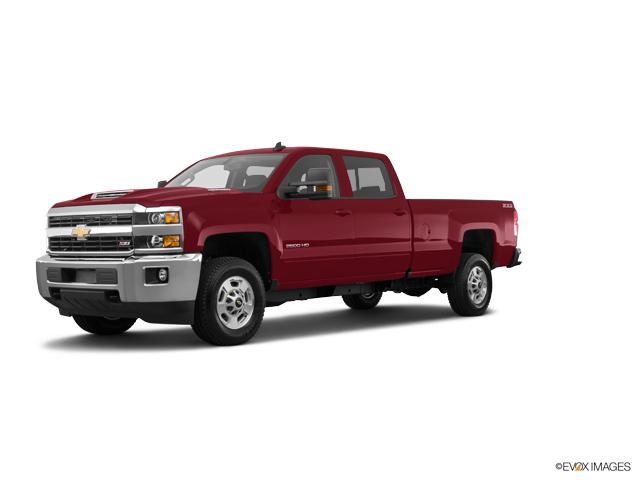 Confirmed Service Customer
failed at first but came on strong and fair on 2ed attempt.
Confirmed Service Customer
My experience at this dealership was exceptional i am very happy with my new truck everything went so smooth with no pressure at all. Customer service is great I would definitely recommend this dealership to friends and family.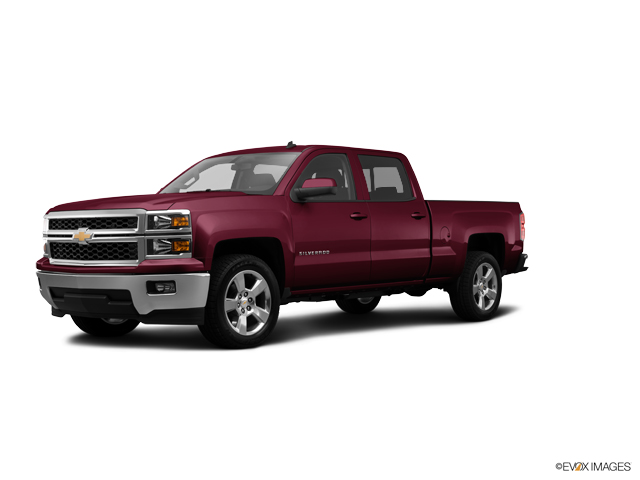 Confirmed Service Customer
if all work would have been performed as exhibited on invoice I would have given 5 stars and a 10 on recommendation.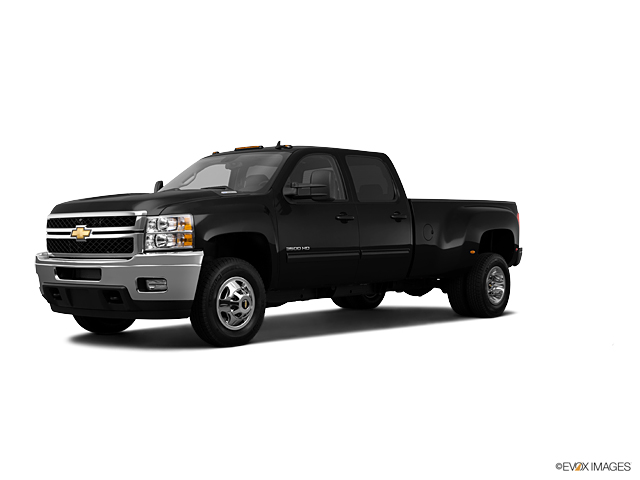 Michael and Bryan were great! The sales process was smooth and they were not pushy when my wife and I were trying to decide what to do on configurations, etc. I would easily purchase another car here in the future. Also, the purchasing piece of it was quick! So thank you Patrick!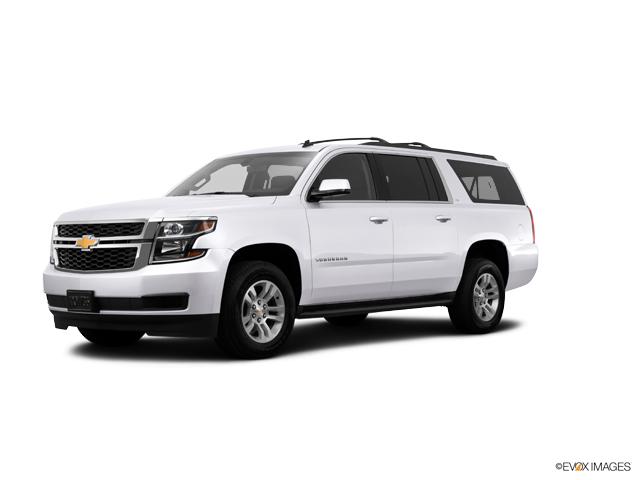 Confirmed Service Customer
Issue was found and resolved as promised within the specified time. Unfortunately the cabin of the truck was left filthy on the drivers side, shoe marks on the drivers lower door panel, grime was left on the steering wheel, dirt on dash above the instrument cluster, dirt streak on plastic base on drivers seat.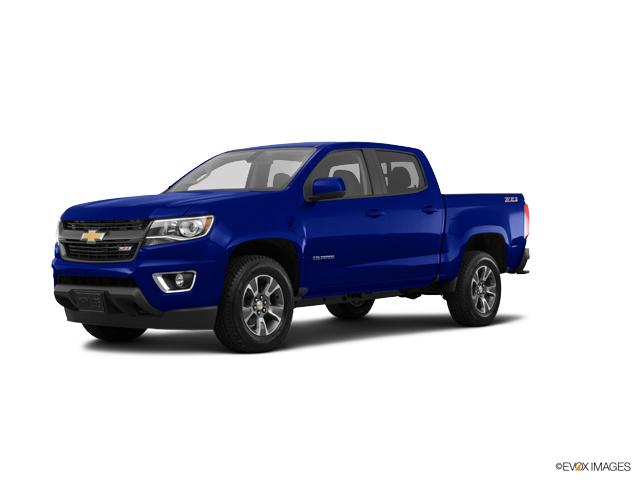 Confirmed Service Customer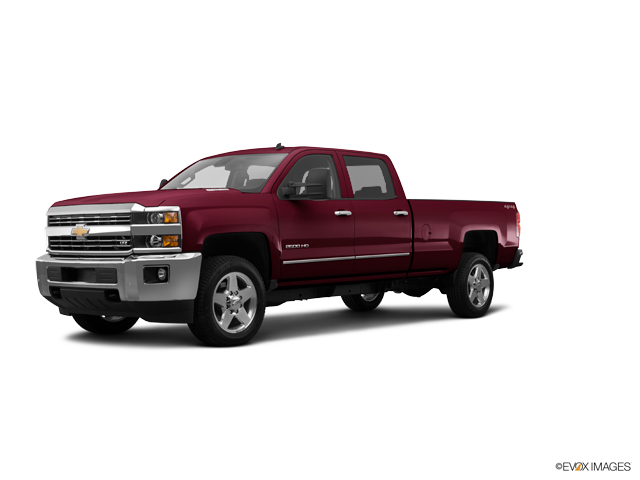 Confirmed Service Customer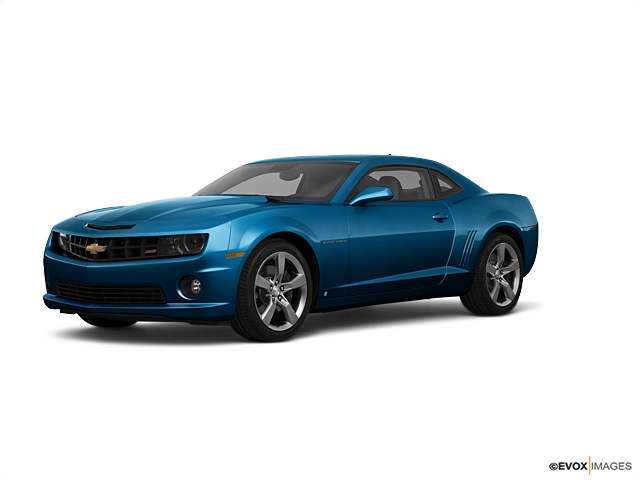 Confirmed Service Customer
Ben from service worked me in to replace a running bulb and at the same time for a required oil change etc. he offered a ride to go somewhere but I chose to wait right there.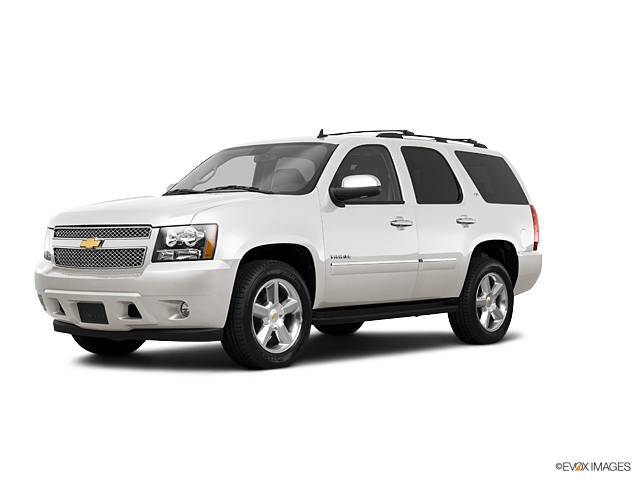 Confirmed Service Customer
Got my vehicle serviced. Everyone was friendly, informative, and efficient. The vehicle was ready before the time promised. Have dealt with the same guy at the service desk both times I've been there and he does a great job!!!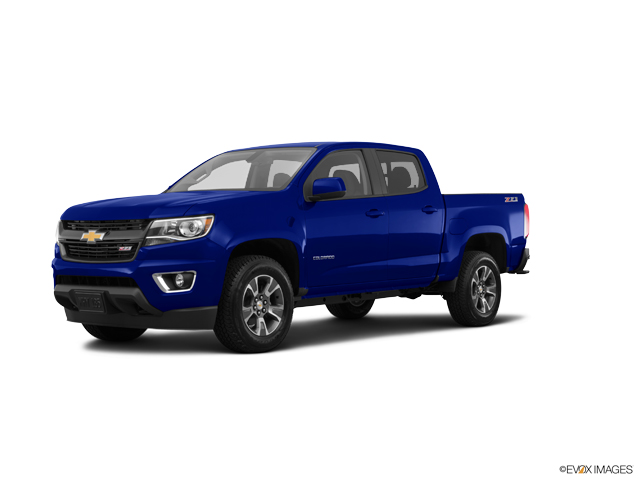 Confirmed Service Customer
Victor and everyone were wonderful to work with.
Confirmed Service Customer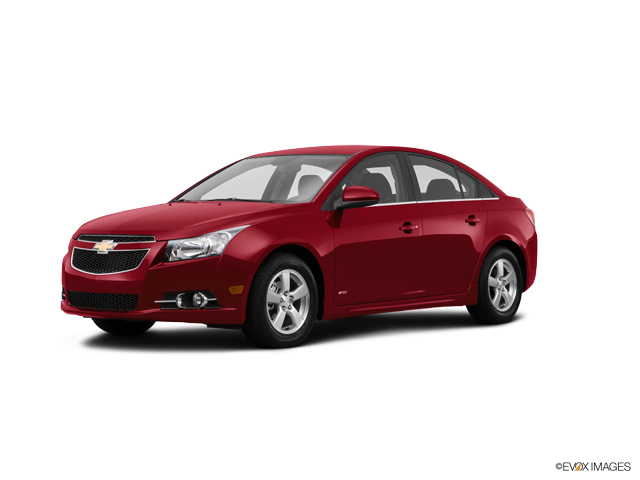 Confirmed Service Customer
Service tech kept me informed as to the progress of the work. clean comfortable waiting area. Timely service. courteous staff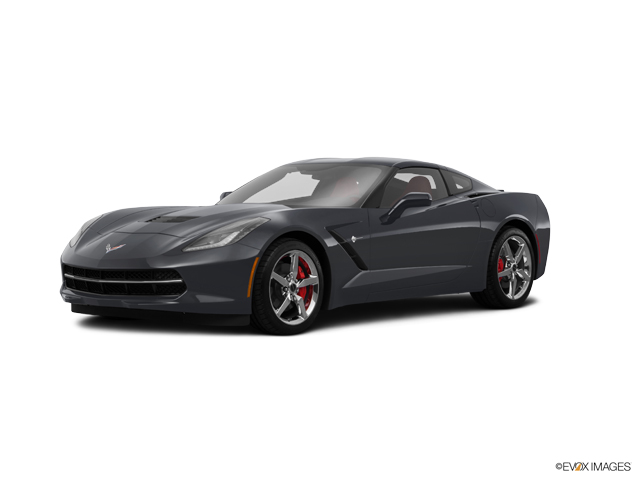 Confirmed Service Customer
Had an oil change and upon inspection the technician, Matt noticed a bulge in left front tire and I was getting ready to head out on a camping trip. Talked with David in service and since my truck was bought there with a road hazard warranty we were able to find a tire and get it fixed!
Confirmed Service Customer
I was in Wednesday before for an oil change. Was a little disappointed. Service Manager called me later and we straightened things out. Friday I was in an out in no time with extra work accomplished that wasn't scheduled. Outstanding this time. Hope you keep it up. Many thanks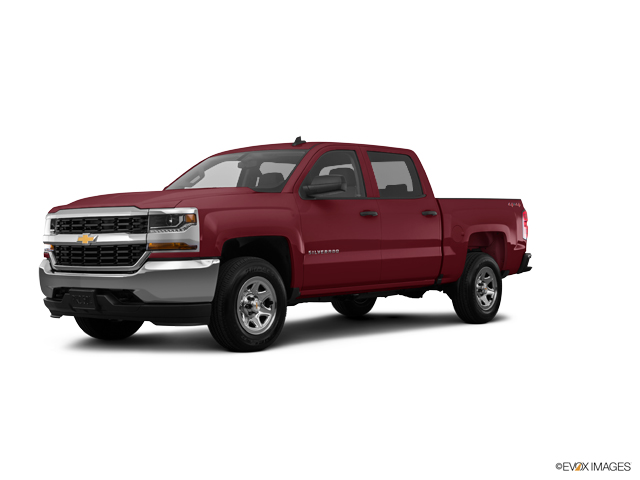 Confirmed Service Customer
I wad happy with my experience getting the oil change and tire rotation. I was not as happy about how long it took to get two small interior body parts that didn't match my truck when I bought it new. I made 2 trips and it took several months before finally, when they changed my oil they took care of it. That said, I used the shuttle service and my overall experience with the maintenance was excellent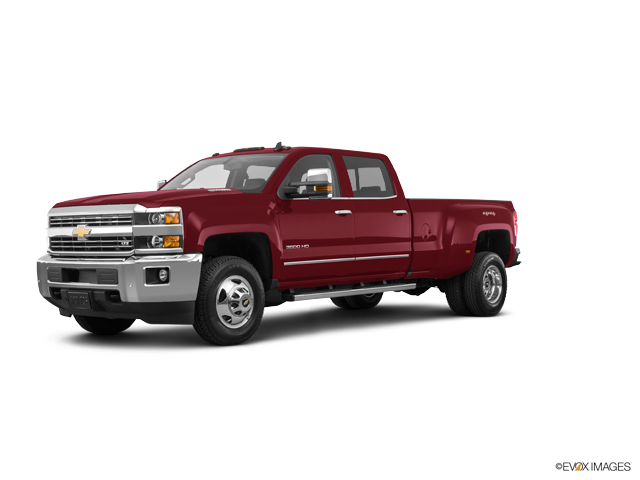 Confirmed Service Customer
Victor, our salesman, knew the vehicle front and back and was able to answer all of my questions. The financial work was un-pressured and up front with costs and features.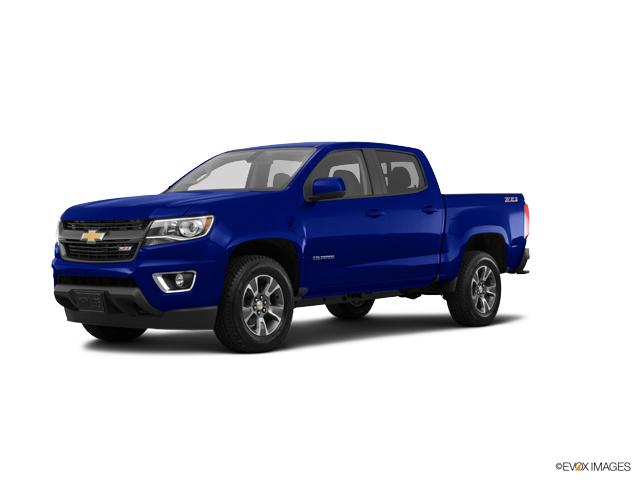 Confirmed Service Customer
I am always pleased with your staff in the service department. They are always courteous and willing to assist me - even if it is simply to put air in my tires. Thank you.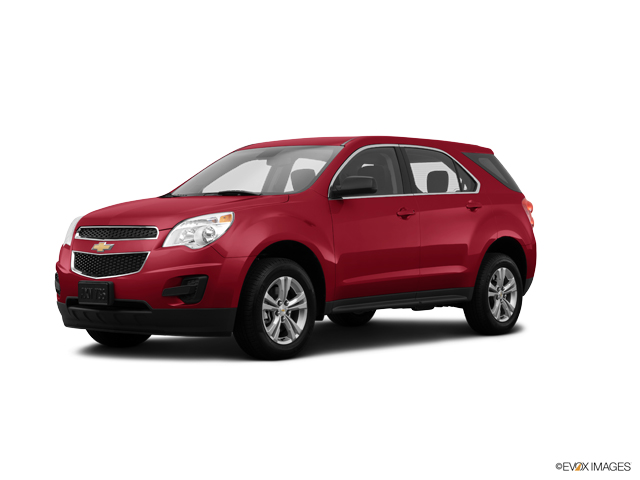 Confirmed Service Customer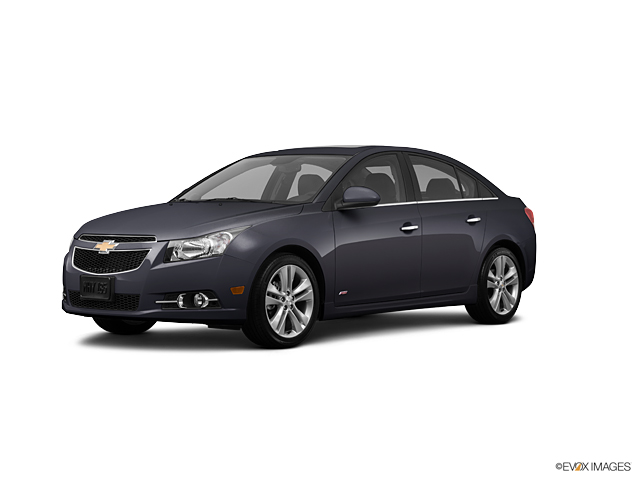 Confirmed Service Customer
From a previous bad experience with Bend Chevrolet dealership service, I have been taking my 2002 Chevy Trail Blazer to local mechanic with great satisfaction. When they finished the work on my car, the computer had to be reset by the Chevy dealership. With the written paperwork for a computer reset accompanying the car drop off at the appointed time, for a 45 minute service by Chevy Bend, the car computer was not reset. The Chevy technician, over 4 hours later, said that he had run a diagnostic on the car revealing an issue. He was ONLY to reset the computer, and the issue he referenced was not faulty. This follows my previous experience. Having taken the time to sit down with the service manager and tell him that I was told that I needed a new radiator because there was a hole in the top left side of the radiator. Upon inspection by another mechanic, there was NO hole. The leak was because of a bad O ring in the radiator cap. It was the same leak that I had had a week prior and was told that I needed a new water pump, which cost me approximately $400.00. I DO NOT trust the service at Chevy Bend and if dealer diagnostics are needed I will take it to the Chevy dealer in Madras. L.R. Bend, OR resident