Confirmed Service Customer
Employees were great and very friendly. Dealership was great. However, GM has a lot to learn about the higher end vehicle market. We have no GMC dealer in our town anymore and I am very appreciative that the Chevy Dealer can help with our warranty work, but not having a like loaner or having to pay for a rental car out of pocket or requiring that the rental car covered under warranty to be.a GM product? REALLY??? Yes, BMW and Audi have the same policy, but keep their own Brand loaners on the lot. I buy an $83,000 GMC Denali, it has an issue in the first 2k miles, GM makes $10k off of me and you can't even get me the crappiest of loaners? Yea, I might drive a Hyundai and want to get one of those instead of the Denali. Hmmm....Audi Q8 next time? Oh' wait I bet if I spend $100k for the Escalade ESV then I get a loaner. GM wake up. If Ford and Lincoln offer better service with the new Expiditions and Lincoln variants coming out for '18 you will no longer be the only game in town for the large SUV market and service is everything. Good Luck! Yes, you may publish this. GM = 2.5 stars and 5 on recommendation based solely on the service aspect. Ratings above reflect the dealership. FYI our 5th Denali product so we have been loyal.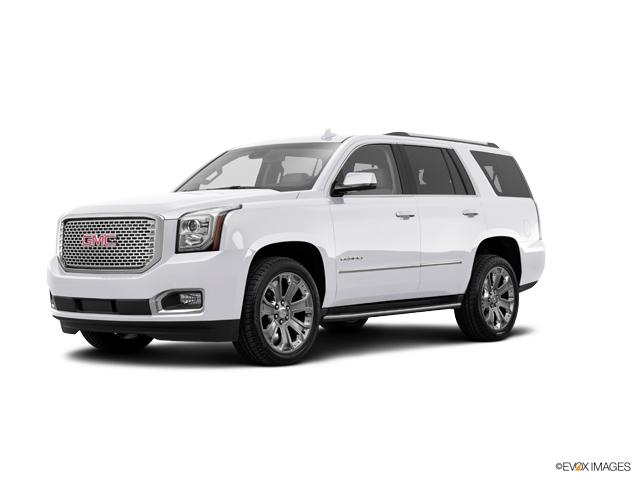 Confirmed Service Customer
David at Chevy of Bend Service Department did an excellent job of taking care of the issue. I had an engine warning light come on that indicated a problem with the DEF tank and injectors. The issue was addressed in a very professional and very quick manner and my truck is back on the road. This is the second time I have dealt with David and he has been GREAT. He is professional, listens well and asks timely and very good questions to get to the root of the problem quickly.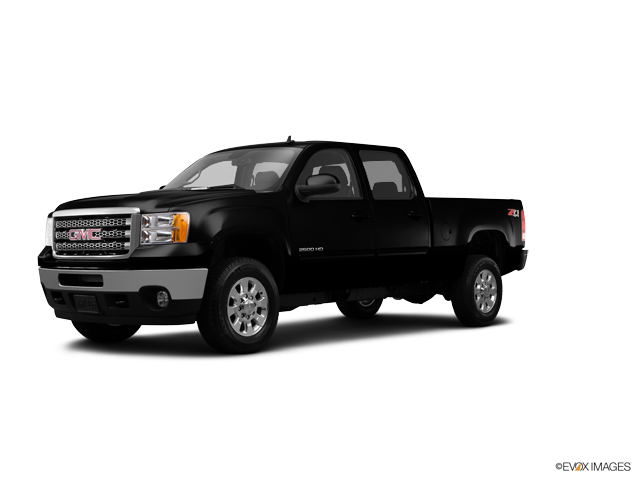 Confirmed Service Customer
The service people were very friendly, other dealerships could take lessons from your people. I was greeted by a friendly person who was very accommodating in getting my vehicle in for an oil change. I was very happy. I have been having issues with the dealer near where I live, regarding a warranty issue with my other Denali. It has been miserable and I didn't get satisfaction until GM corporate got involved. Your company sets the bar. Thank you for restoring my faith.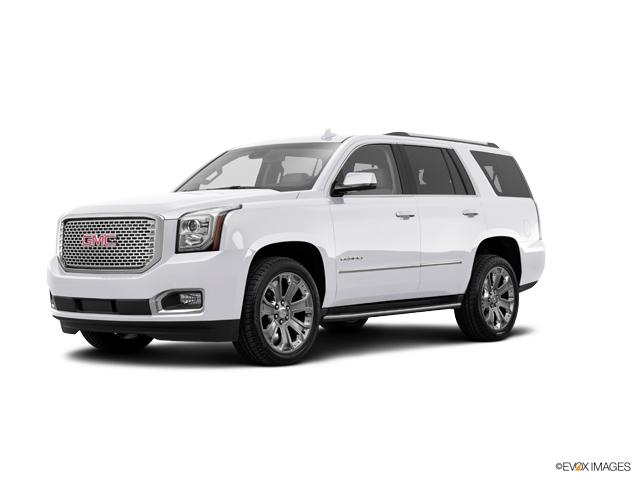 Confirmed Service Customer
David Nueberger is always helpful, competent, and a pleasure to work with.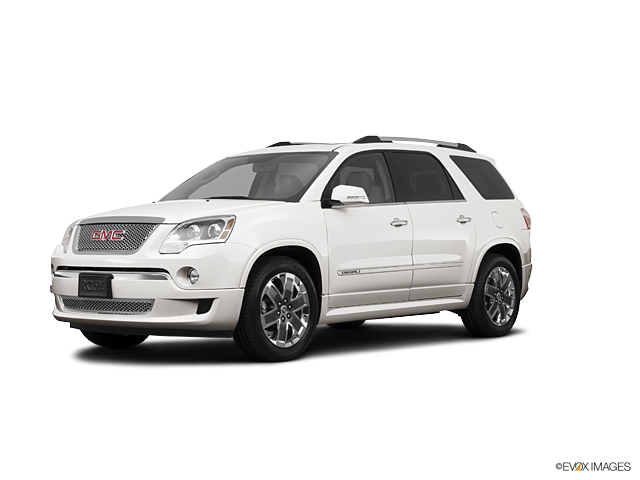 Confirmed Service Customer
Chevy of Bend did a GREAT JOB--AGAIN!!! I have been with them for over 30 years and relied on their services for that time. Normally it is only for oil change maintenance which might sound boring--but a couple of times they have items that went beyond that process and fixed them before they became BIG issues on the road. I would strongly recommend this business and especially David in Service. All the reps are good but David very, very customer oriented.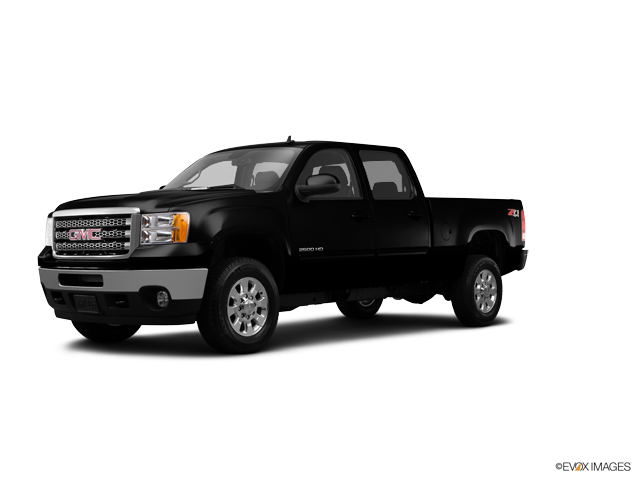 Confirmed Service Customer
Very very slow! All day to fix a wire and change my oil WITH an appointment!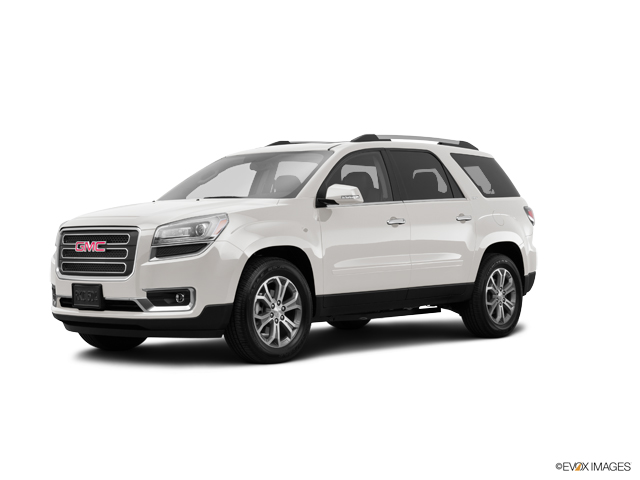 Confirmed Service Customer
After I left, I had to ask myself if I would bring my car back again. Really undecided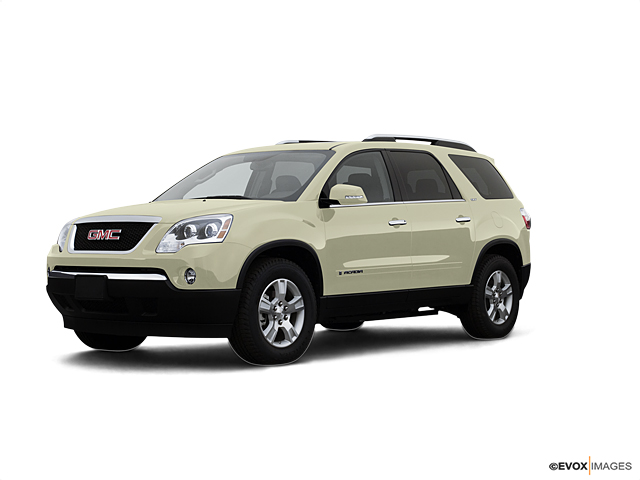 Confirmed Service Customer
good service. good people..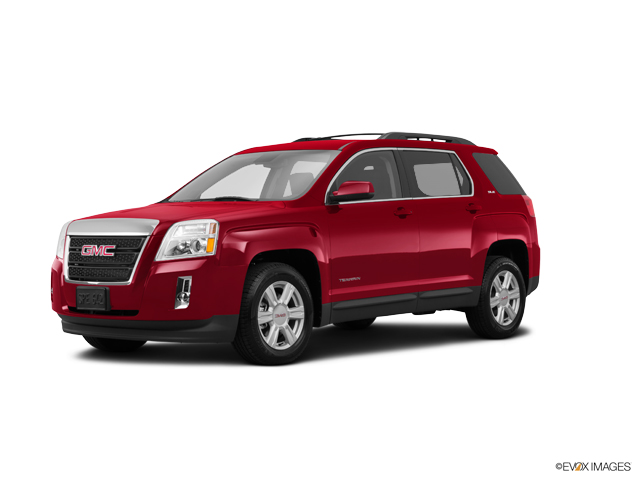 Confirmed Service Customer
Repair was completed quickly. The staff was very helpful and professional.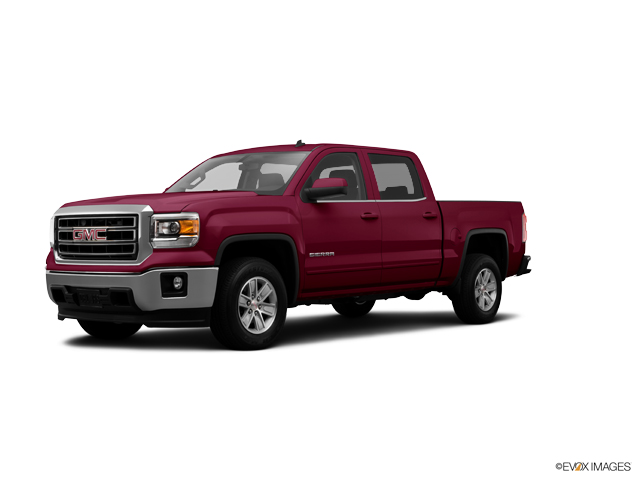 Confirmed Service Customer
I don't believe any reputable shop should charge $125 for hooking up a diagnostic machine that takes 2 minutes.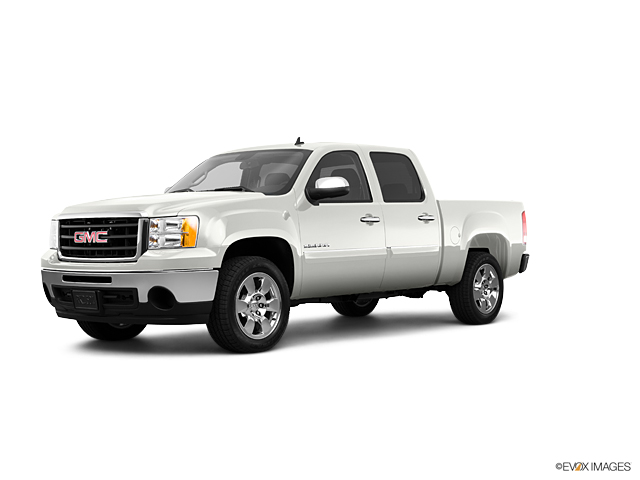 Confirmed Service Customer
Prompt and as agreed upon.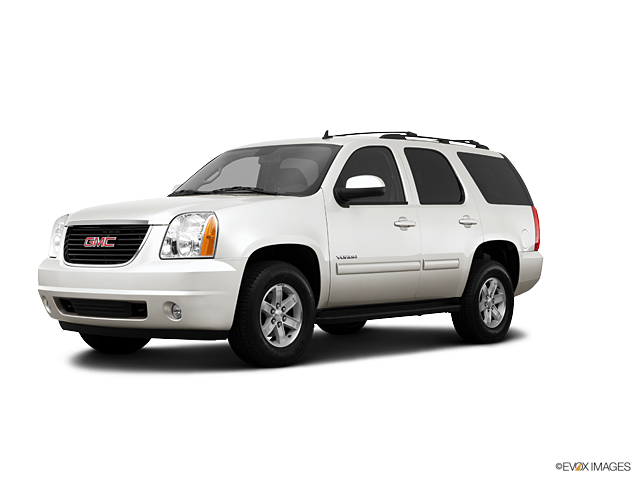 Confirmed Service Customer
Wasn't impressed that I had to ask the technician to put the temporary seat protector on. He was as going to get in without it and he was filthy! Of course he was more than happy to do it, so that was nice.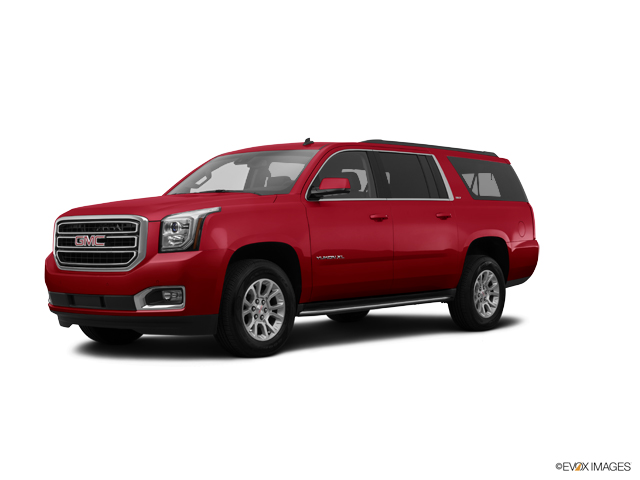 Confirmed Service Customer
They always exceed my expectations!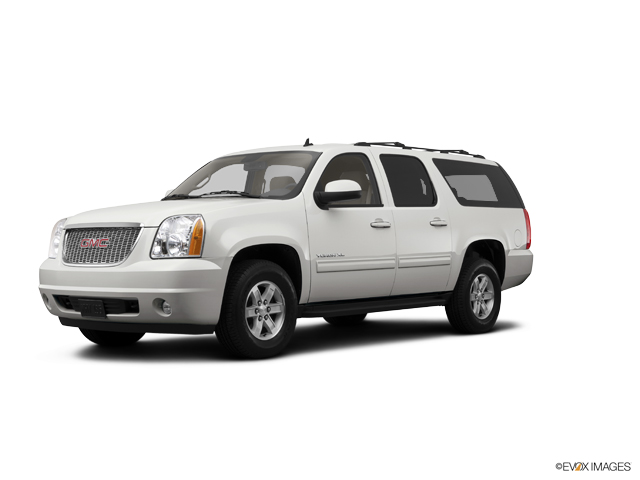 Confirmed Service Customer
They were very fast at getting me in for an oil change that was not scheduled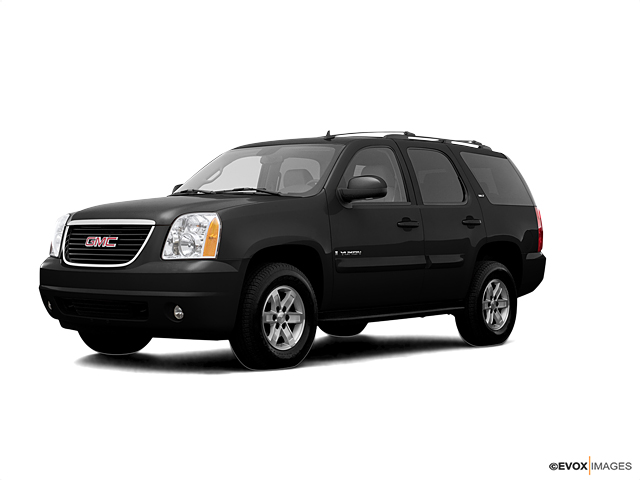 Confirmed Service Customer
Warren Regnier in the service department was amazing. He was attentive and made sure I understood what was wrong with the car and how long it would take to repair. I was very pleased with the whole experience. Thanks!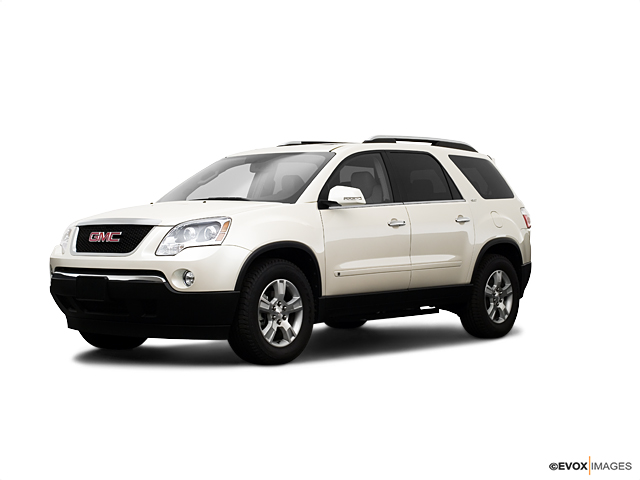 Confirmed Service Customer
I couldn't have asked for a better experience.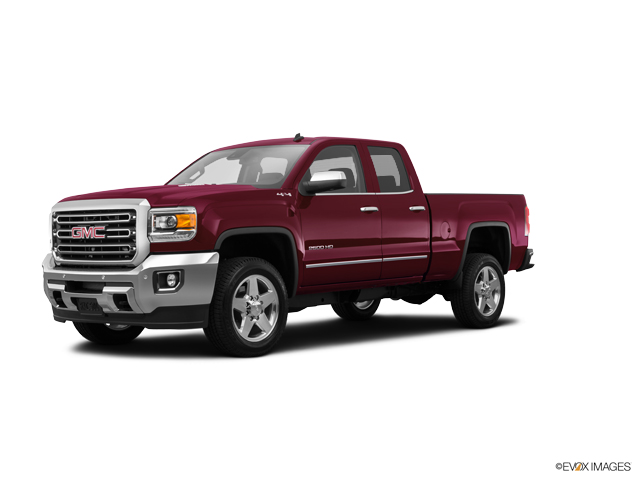 Confirmed Service Customer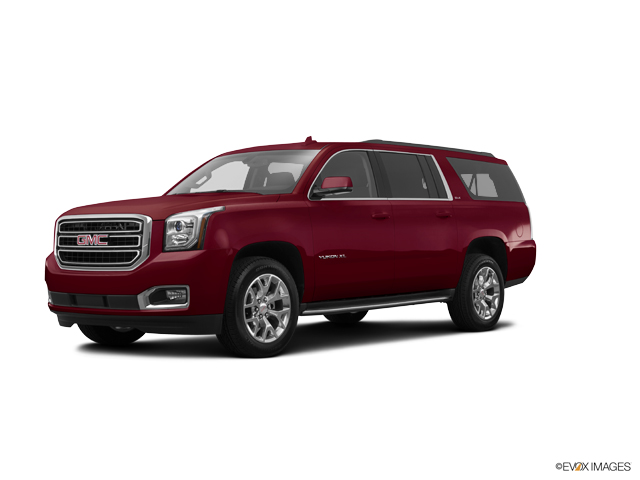 Confirmed Service Customer
The customer service was great they gave me a ride home after I dropped off my wife's Denali. They scanned the vehicle didn't find any codes and couldn't even put the fuse box cover on. They didn't have many answers for me and I felt like I knew more about the vehicle than they did??? They wanted to keep the vehicle and do more 'test' which just means more money and the vehicle was totally fine?? I did this survey last night and asked for a phone call. I am not one to complain but when the survey was sent to me I felt obligated to fill it out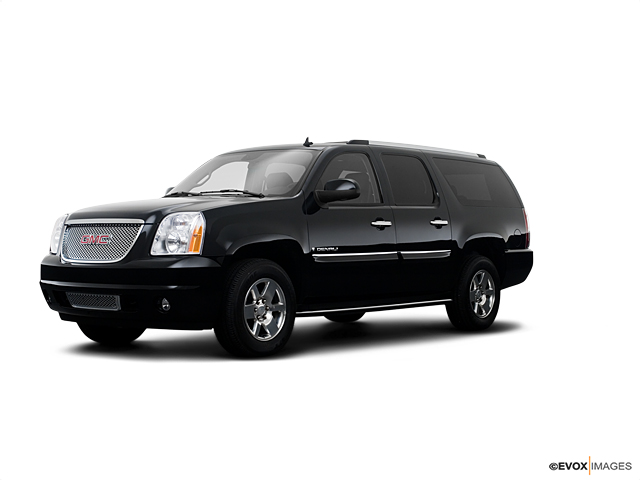 Confirmed Service Customer
Better than last service visit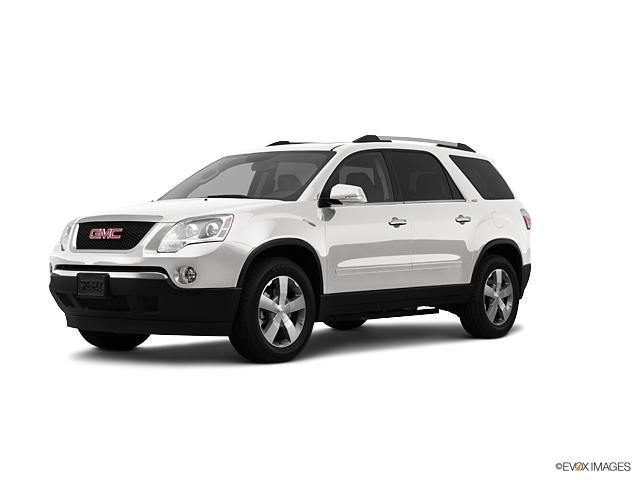 Confirmed Service Customer