Confirmed Service Customer
Dropped off my Saturn for repair and told them that there had been a recall on other Saturn's for the same reason (gas leaking). When I came back to pick up the car I was told that there was no money due. Thank you for checking and doing what ever you did to get my vehicle fixed at no cost to my family.
PRINEVILLE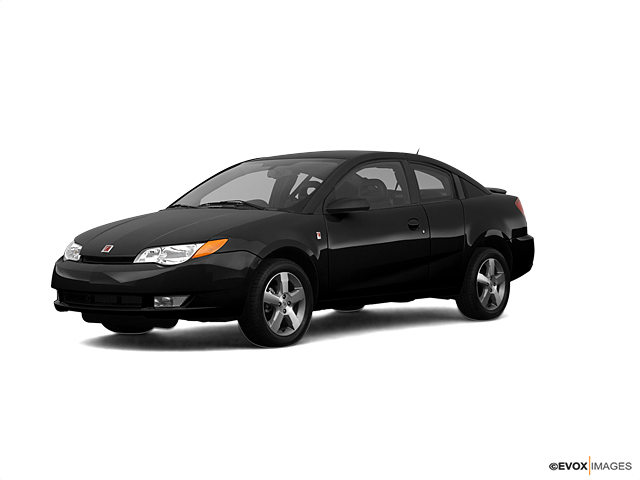 Confirmed Service Customer
Your staff are professionals &I explain all details of your service required.
BEND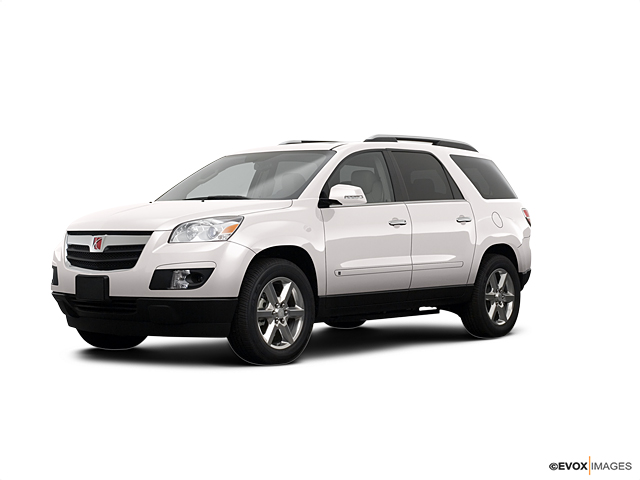 Confirmed Service Customer
I sent my car to a dealership so that they would check my car out. I paid for a new battery, tire rotation and an oil change. That's all they did. The oil light is still on in my car and they didn't even look if it needed anything else. This was really subpar effort.
HILSBORO
Confirmed Service Customer
Had my daughters vehicle in on a Thursday for a check engine light and technician notifies me of an oil leak. Since they already have it up on the lift I suggest they keep it all day Friday and even Saturday if necessary to diagnose where it's leaking from and David agrees. We come to pick it up late Saturday and it wasn't touched the entire two days. The other gentleman that was there when we picked it up was nice but knew nothing and since it was davids day off couldn't do anything. Frustrating.
BEND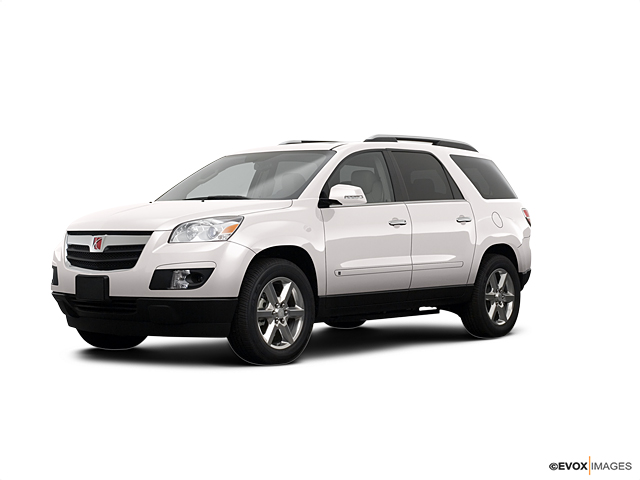 Confirmed Service Customer
I was offered a preferred coupon for a lube, oil change, as well as multi point inspection, mini detail, break inspection, and tire rotation. It took 4 hours, and I got an oil change. Nothing else. Pretty dissatisfied. But for the price of the special offer, I guess you get what you pay for.
BEND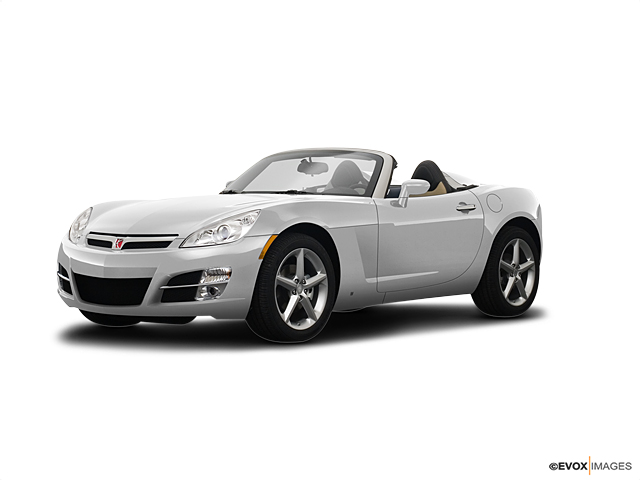 Confirmed Service Customer
Rich did a great job - overall. I had a total examination of my car - two new tires, rotated and balanced. I had to return it the following week because of shaking in the steering wheel - Made an appointment for Monday - But when I showed up, they didn't have the man-power to correct it, so asked that I return later that week. On the first occasion, they didn't have time to wash the car after servicing it. When I returned, they said that they still couldn't wash it - and apologized. Suggestion: It this happens why not give a complementary car wash at a local business. Thanks, James Simmons
BEND