Confirmed Service Customer
Service department is friendly, clean, and helpful.
BEND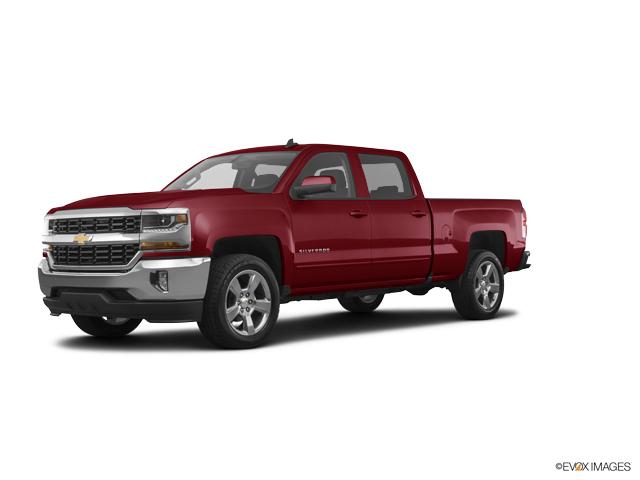 Confirmed Service Customer
Nice service writer guys. Got me in and out in a reasonable time.
BEND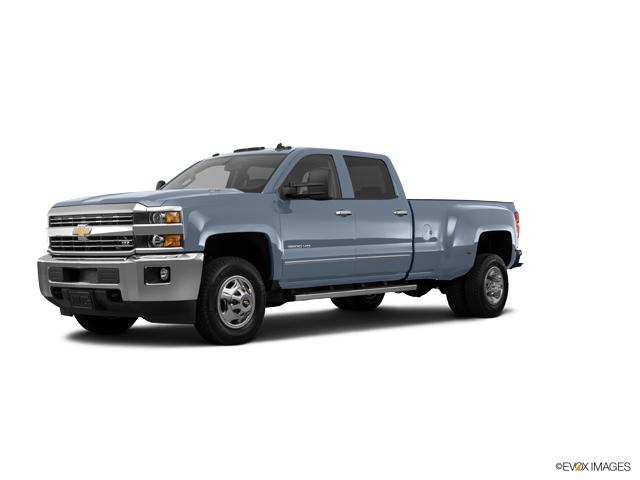 Confirmed Service Customer
YOUR SERVICE IS ALWAYS GREAT
PRINEVILLE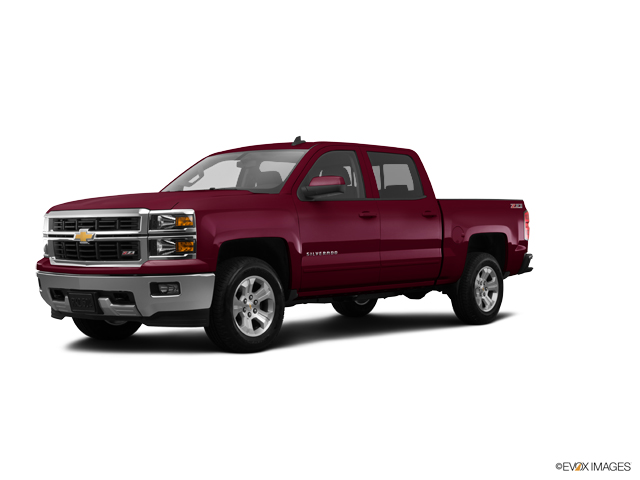 It was good experience, however the time allowed after deliver was too short to ask many questions about vehicle and show and tell was too short. Other than that it was good experience. I wanted to ask some questions about added detailing, but no time left to ask, as they wanted the trade in that night.
REDMOND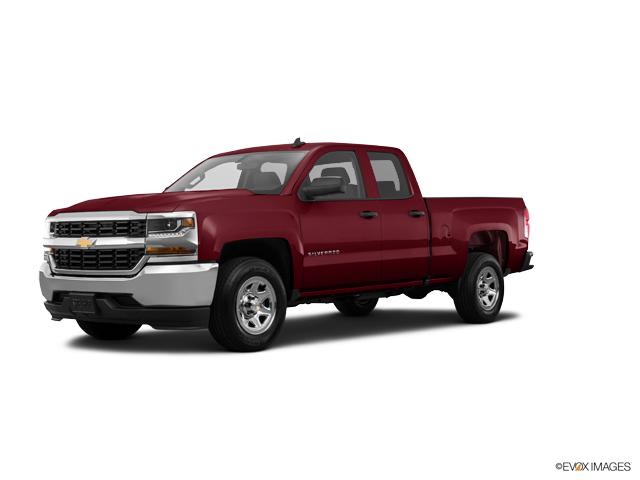 Confirmed Service Customer
We brought our BRAND NEW 2017 Chevy Trax to Chevy of Bend because our air conditioner went out. We were from out of town and no one offered a loaner car, which was disappointing. Then we had to pay for the part to be expedited. Thankfully we have nice cold air again, but it was a little disappointing that we had to ask for a loaner and pay for parts to be shipped.
BEAVERTON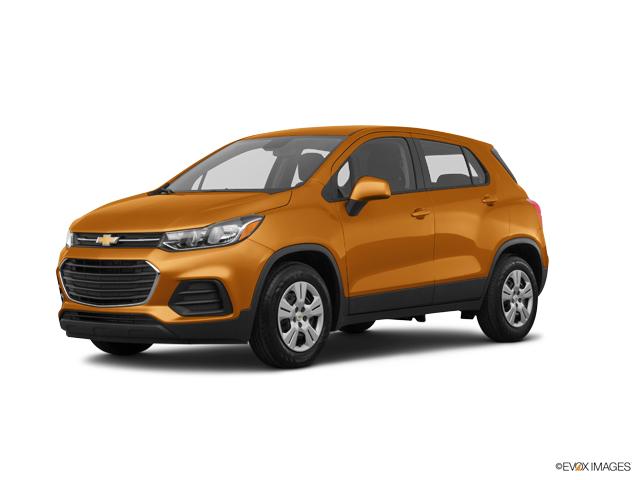 Confirmed Service Customer
I got everything done in less time than predicted. The cost was a little more than I expected, but I learned that the hourly rate is now $120/hr. I have a couple of coupons that would have reduced the cost by about 10%, but they won't honor them because I didn't have them with me at the time.
REDMOND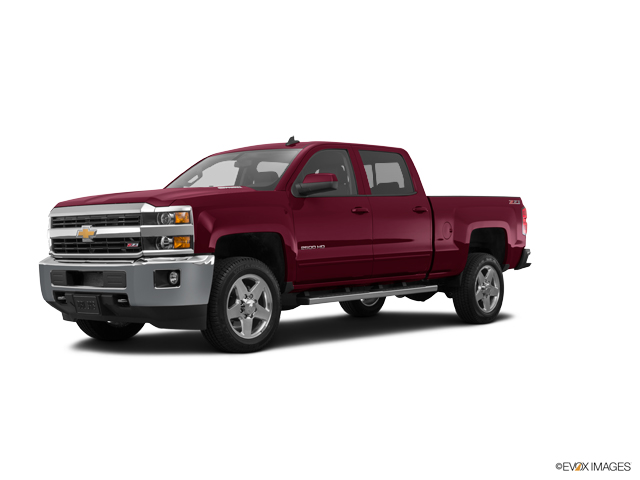 Confirmed Service Customer
Always fast curtious service!
BEND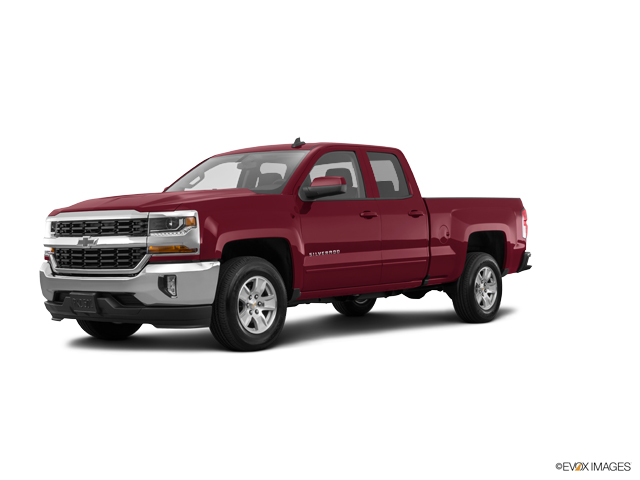 Confirmed Service Customer
Great friendly service, just priced to high, had second option and findings did not match, pretty disappointed as I am a single mom with limited income.
LA PINE
Confirmed Service Customer
Vehicle service was completed in a timely manner.
MADRAS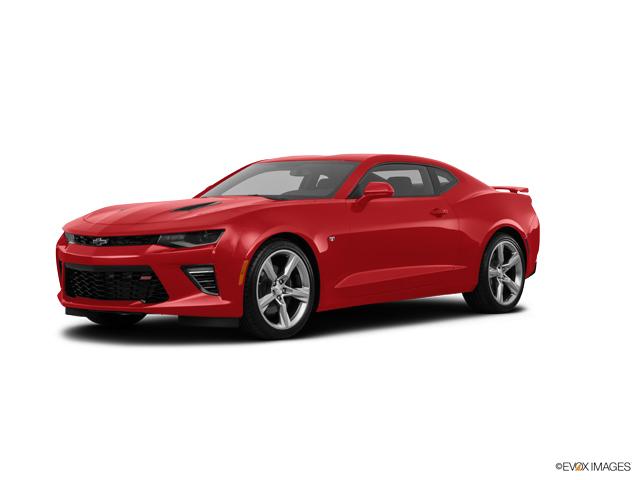 Confirmed Service Customer
As always, the people in Bend were awesome!
LA PINE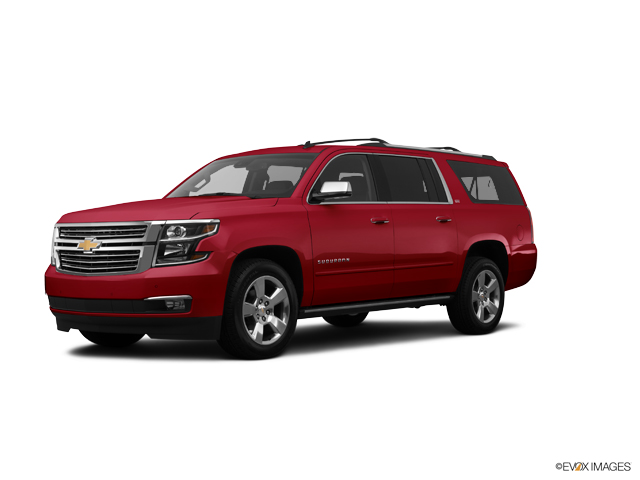 Confirmed Service Customer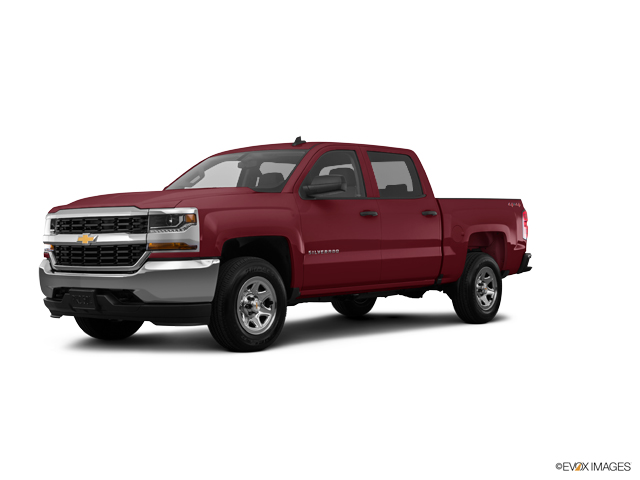 Confirmed Service Customer
Very pleased with the service that I received. I, came in with a transmission leak, when I was passing through town. There is a story behind this, but the important part was I was squeezed into their work load. Problem found, problem corrected. Thank you
ALBANY
Confirmed Service Customer
It took a bit of trouble shooting to get to the root of the problem with our Equinox. We appreciate the work and solving the issue.
BEND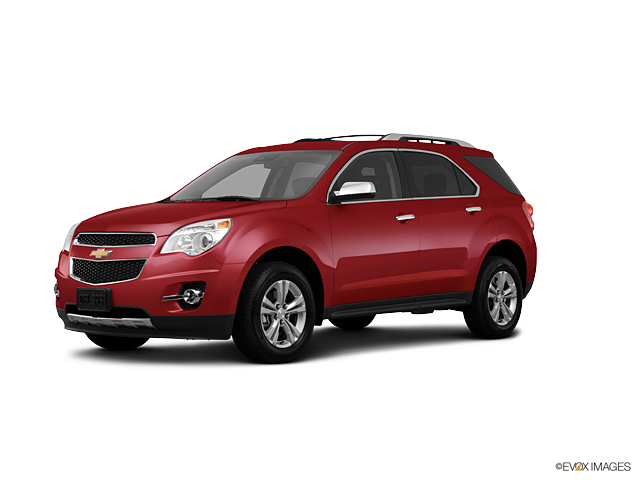 have bought 2 trucks in last 3 months here and this time Evan was able to find exactly what i was looking for. Great job
REDMOND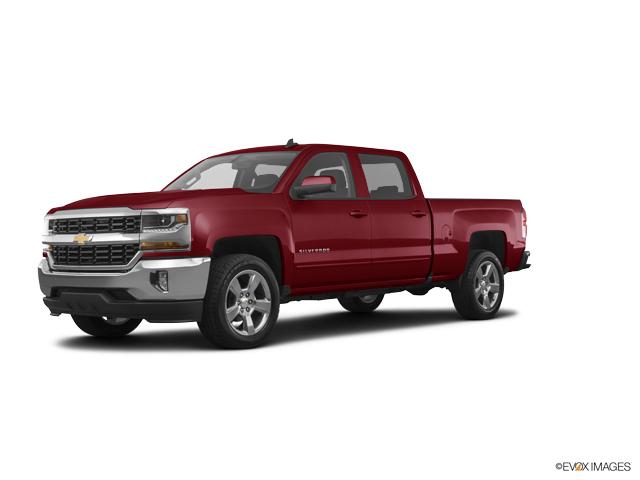 Confirmed Service Customer
Fast, on time servive
BEND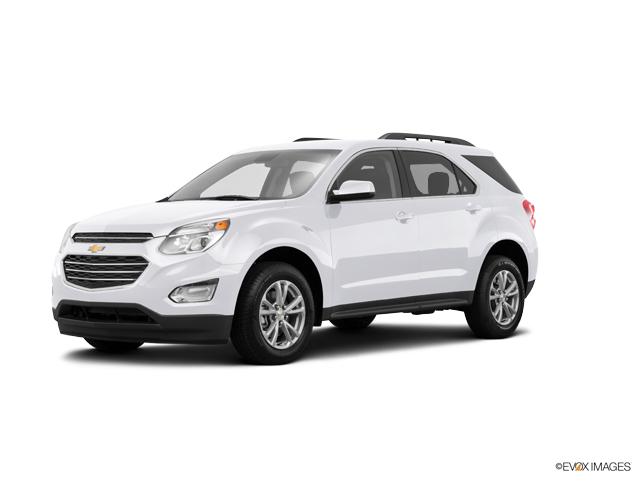 Completely glad I went there. Wasn't sure what exactly I wanted. The dealer's were very helpful in helping me find what I needed at a price that worked for me!
BEND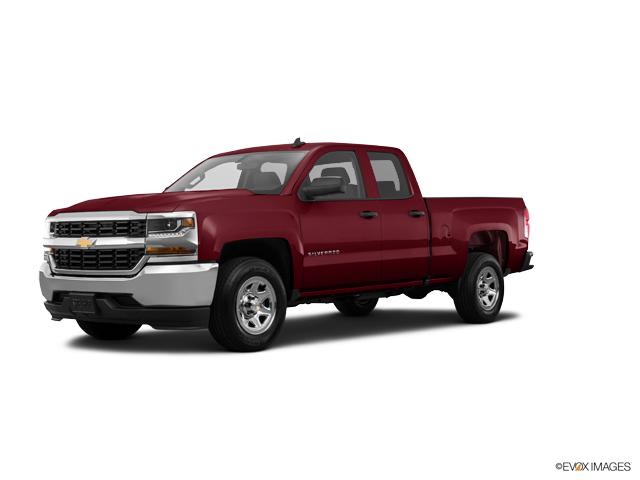 Confirmed Service Customer
We came into town towing our trailer with overheating problems in our Denali. We walked in the door at 5:45 pm and Ryan helped save our trip by getting our car into the shop at 8:00 the next morning. After being delivered back to our RV park, we spent a leisurely day relaxing while your service dept fixed our car. After a ride back to the shop, we drove away happy and relieved. Thanks to Ryan and the shop mechanics. Our experience with your dealership was great. Thanks!
POULSBO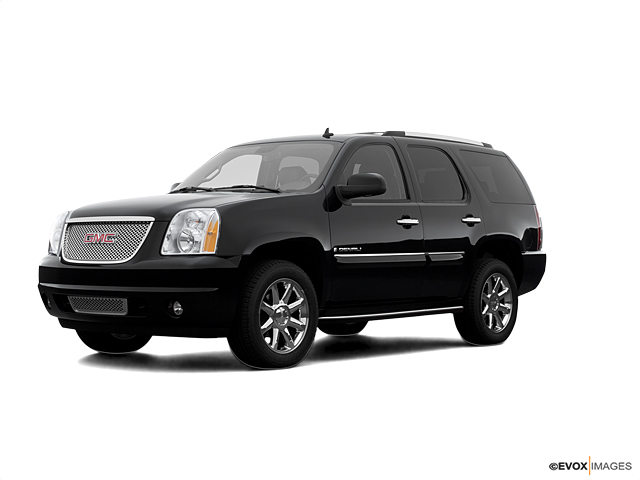 Everyone was incredibly knowledgeable and friendly. We initially went in to just see how the numbers played out if we were wanting to get a new Tahoe. Very patiently, Brian helped us see how our vehicle would trade-in and how the payments would turn out. We found the exact vehicle and options we were looking for. Brian took us every step of the process. Until we signed paperwork with Jason. Both gentlemen are incredible assets to your team.
BEND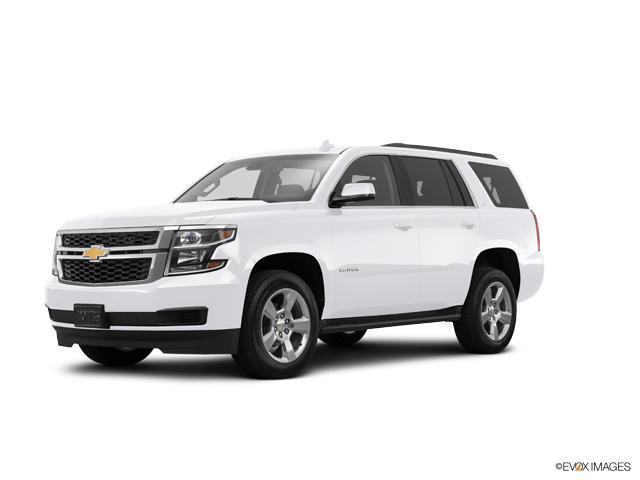 Super easy, fast, pleasant experience! Evan was great! The best car buying experience we've ever had. We will definitely be referring our friends/family!
SISTERS